Expertise
Eve Kyomya Vendryes, MA, brings more than 25 years of experience working with globally recognized and leading humanitarian assistance organizations, one of the largest private foundations in the U.S. and a top private U.S. university. Living and working cross-culturally have characterized Eve's professional and personal background, and she has successfully guided and served both U.S. and internationally-based organizations.
Focus at Carter
Eve provides counsel in the areas of fundraising; donor relations, including outreach, events, and communications; foundation relations; and volunteer recruitment and engagement. She is multi-lingual and speaks four languages, including English and Swahili, a language widely spoken across eastern and central Africa, and two languages native to Uganda.
What I enjoy most when working with a partner
Listening and connecting meaningfully with everyone I meet are among my core values in both my professional and personal life. No matter who the person might be, what they do, or which organization they represent, I am eager to serve, learn, and ultimately participate in action that leads to transformational change.
Our support team ensures the best possible experience for our partners and consultants.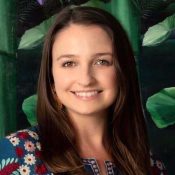 Partner Development Coordinator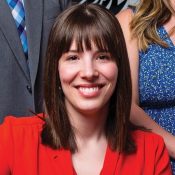 Our consultants offer years of experience with the expertise and talent needed to create effective strategies for engaging philanthropists in productive, rewarding ways.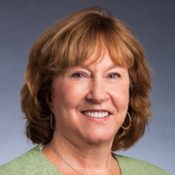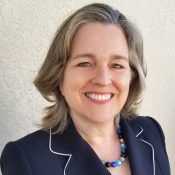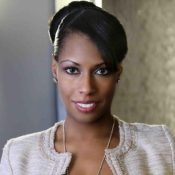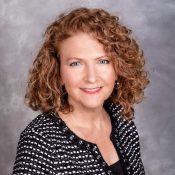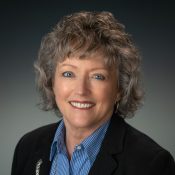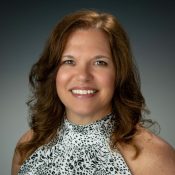 Marketing & Communications Director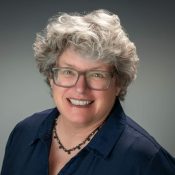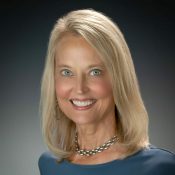 Managing Director – Global Philanthropy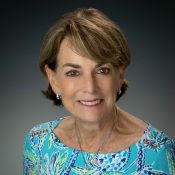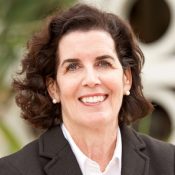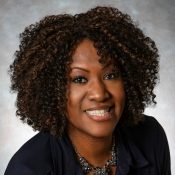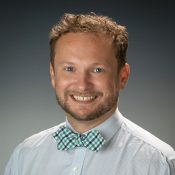 Director, Emerging Opportunities & Special Engagements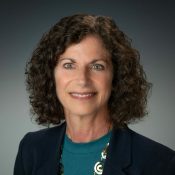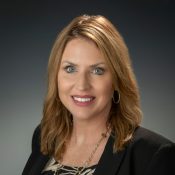 Sign up to stay in touch!
Sign up to get interesting news and updates delivered to your inbox.
By submitting this form, you are granting: Carter, 2145 14th Avenue Suite 26 Vero Beach, FL 32960, United States, https://carter.global permission to email you. You may unsubscribe via the link found at the bottom of every email. (See our
Email Privacy Policy
 for details.) Emails are serviced by Constant Contact.
What we're thinking about