Our team members are handpicked to meet your organization's unique goals and needs. We listen, we understand and we collaborate. In doing so we build relationships that go the distance and make meaningful impacts across the world.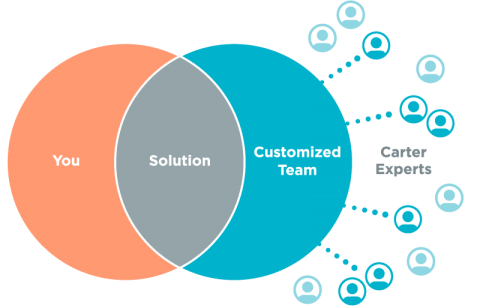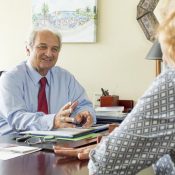 Our founder and namesake, Bob Carter, joined Ketchum Inc. and rose through the ranks. He became President in 1992, where he served until 2007.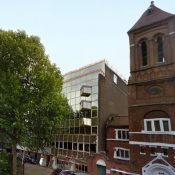 Bob Carter joined Omnicom Group in London and created an international platform for one of their many companies, Changing Our World.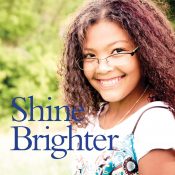 Bob formed Bob Carter Companies in partnership with his colleague and mentee from Ketchum, Steve Higgins.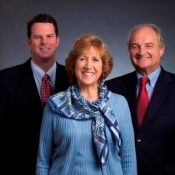 The leadership of Bob Carter, Steve Higgins and Judy Bennett renamed the company Carter to honor Bob's commitment to philanthropic consulting at the highest standard of practice.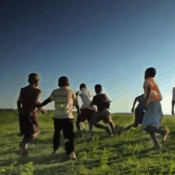 Today, Carter consultants are advancing philanthropy worldwide by counseling nonprofit organizations in the areas of fundraising, organizational planning and governance. 
Our support team ensures the best possible experience for our partners and consultants.
Our consultants offer years of experience with the expertise and talent needed to create effective strategies for engaging philanthropists in productive, rewarding ways.
Sign up to stay in touch!
Sign up to get interesting news and updates delivered to your inbox.
By submitting this form, you are granting: Carter, 2145 14th Avenue Suite 26 Vero Beach, FL 32960, United States, https://carter.global permission to email you. You may unsubscribe via the link found at the bottom of every email. (See our
Email Privacy Policy
 for details.) Emails are serviced by Constant Contact.
What we're thinking about