Expertise
Melissa has worked with nonprofit organizations in fundraising and research about fundraising and giving since 1989. Her background includes a decade as editor of Giving USA: The Yearbook of Philanthropy. She brings more than 10 years of consulting experience to Carter with emphasis on data analysis, including annual fund assessment, constituent surveys and studies of national and regional trends. 
Focus at Carter
Carter partners who have worked with Melissa find that she focuses on using data and inquiry to create "actionable knowledge" for advancing their missions. She goes the extra mile to deliver reports and training that partners can use almost immediately to help them raise more funding. 
What I enjoy most when working with a partner
Every partner has developed approaches that have worked so far to raise funds. I love introducing new ideas and improvements that can help engage more donors more deeply in the organization's work.
Our support team ensures the best possible experience for our partners and consultants.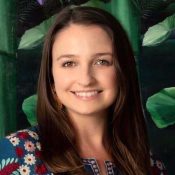 Partner Development Coordinator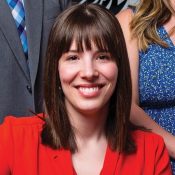 Our consultants offer years of experience with the expertise and talent needed to create effective strategies for engaging philanthropists in productive, rewarding ways.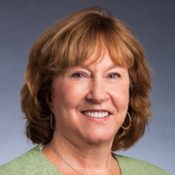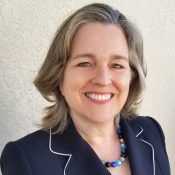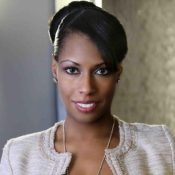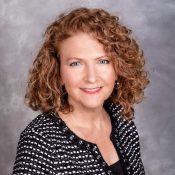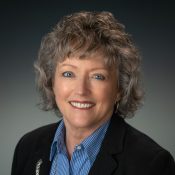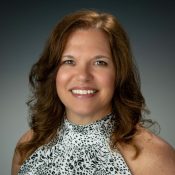 Marketing & Communications Director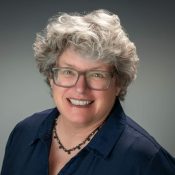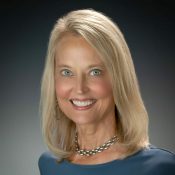 Managing Director – Global Philanthropy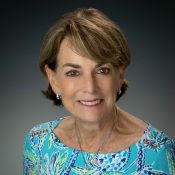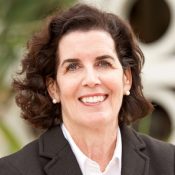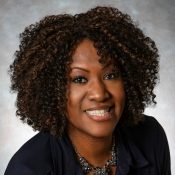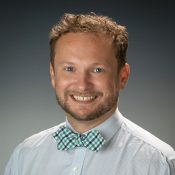 Director, Emerging Opportunities & Special Engagements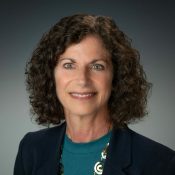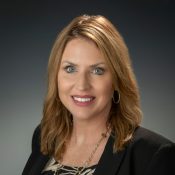 Sign up to stay in touch!
Sign up to get interesting news and updates delivered to your inbox.
By submitting this form, you are granting: Carter, 2145 14th Avenue Suite 26 Vero Beach, FL 32960, United States, https://carter.global permission to email you. You may unsubscribe via the link found at the bottom of every email. (See our
Email Privacy Policy
 for details.) Emails are serviced by Constant Contact.
What we're thinking about