Expertise
Crystal Morris has advocated as a social justice professional for almost two decades, facilitating workshops and evaluating policies to promote inclusive and equitable practices. Certified in Professional Diversity Coaching, Trauma and Resilience Focused Practices, Emotional Intelligence, Workplace Health and Wellness, and as an Inclusive Behavior Inventory Assessor, Crystal is a dynamic consultant who provides executive coaching that analyzes expensive blind spots that result in employee attrition and disengagement.
Focus at Carter
Crystal specializes in cultivating soft skills through leadership and team-building workshops, facilitating conversations on building equitable and inclusive ecosystems, and leading strategic planning retreats.
What I enjoy most when working with a partner
I do a happy dance when a co-created strategy succeeds for a client. I aim to increase psychological safety for team members and organizations to thrive.
Our support team ensures the best possible experience for our partners and consultants.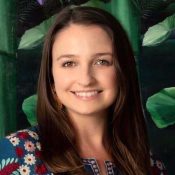 Partner Development Coordinator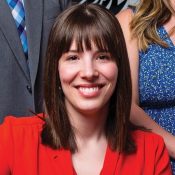 Our consultants offer years of experience with the expertise and talent needed to create effective strategies for engaging philanthropists in productive, rewarding ways.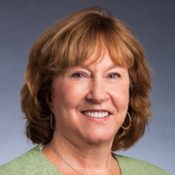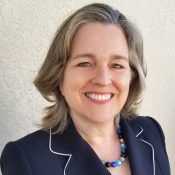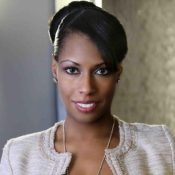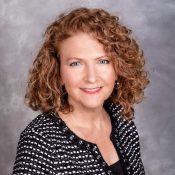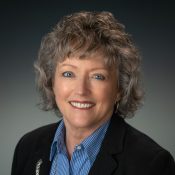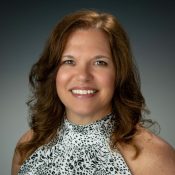 Marketing & Communications Director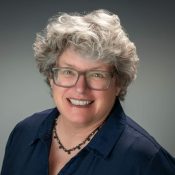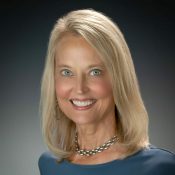 Managing Director – Global Philanthropy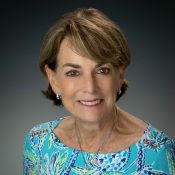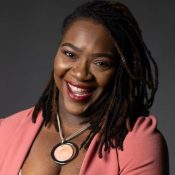 Culture and Climate Director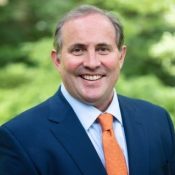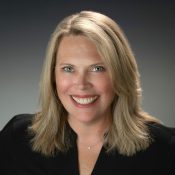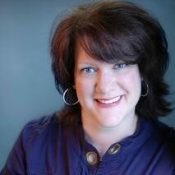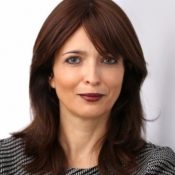 Sign up to stay in touch!
Sign up to get interesting news and updates delivered to your inbox.
By submitting this form, you are granting: Carter, 2145 14th Avenue Suite 26 Vero Beach, FL 32960, United States, https://carter.global permission to email you. You may unsubscribe via the link found at the bottom of every email. (See our
Email Privacy Policy
 for details.) Emails are serviced by Constant Contact.
What we're thinking about