Expertise
Maureen brings 30 years of experience in grant strategy, writing, and management to help nonprofits of all sizes realize their fundraising goals through the inclusion of grant funding. She truly values her relationships with nonprofit partners and seeing them utilize grant funds to grow programs and capacity that help advance their mission.
Focus at Carter
Maureen provides grant writing counsel related to strategy, prospecting, program/project development, training in measurement and evaluation best practices, and guiding staff in relationship-building with funders. Maureen uses developed systems and protocols to help partners establish a grants strategy that is intentional and appropriate and puts them in the best position possible to secure grant funding for their organization.
What I enjoy most when working with a partner
Getting the call or text saying, "We got the grant!"
Our support team ensures the best possible experience for our partners and consultants.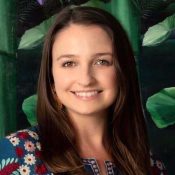 Partner Development Coordinator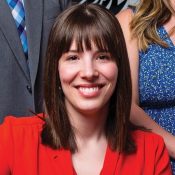 Our consultants offer years of experience with the expertise and talent needed to create effective strategies for engaging philanthropists in productive, rewarding ways.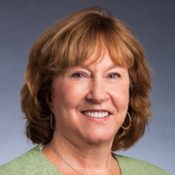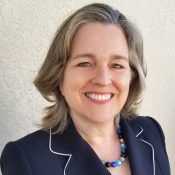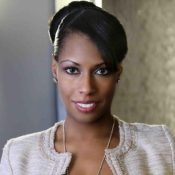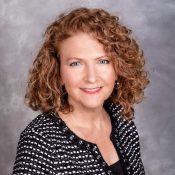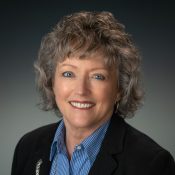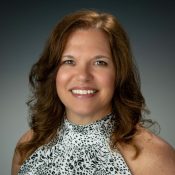 Marketing & Communications Director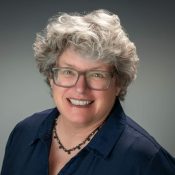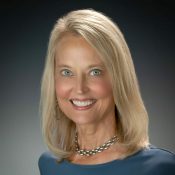 Managing Director – Global Philanthropy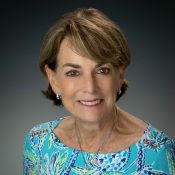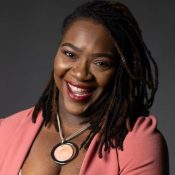 Culture and Climate Director