Expertise
Kate brings a strong background in sales and marketing support to the Carter team, with expertise in writing, digital marketing, print marketing, social media, sales process and website management, and public relations.
Focus at Carter
Kate's focus at Carter is on providing top-notch marketing services and engaging key audiences while fostering our long-term partner relationships.
What I enjoy most when working with a partner
I enjoy seeing how the Carter team helps partners overcome challenges and surpass goals toward their inspiring missions and visions. It's a gift to spend my day supporting work that makes a difference in the world.
Our support team ensures the best possible experience for our partners and consultants.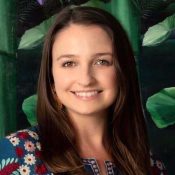 Partner Development Coordinator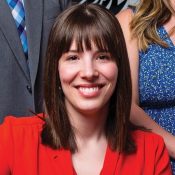 Our consultants offer years of experience with the expertise and talent needed to create effective strategies for engaging philanthropists in productive, rewarding ways.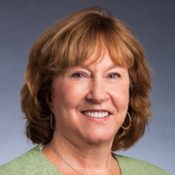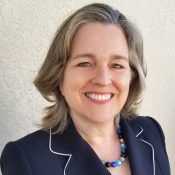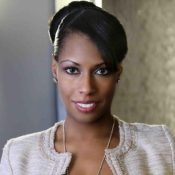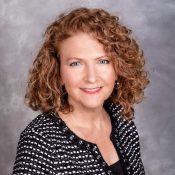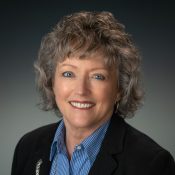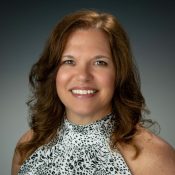 Marketing & Communications Director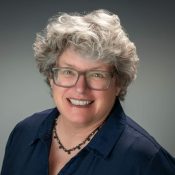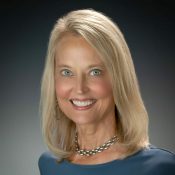 Managing Director – Global Philanthropy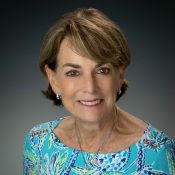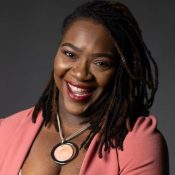 Culture and Climate Director