Expertise
Celebrating her 20th year in our profession, Barbara has consistently brought her passion for fundraising and commitment to excellence to the nonprofit sector. She is an expert in the areas of major gifts, capital campaigns, team development and board management. In 2015, The Association of Fundraising Professionals, the largest community of professional fundraisers in the world, awarded her its highest professional certification, the Advanced Certified Fundraising Executive (ACFRE). Available only to senior-level fundraisers who have worked in the profession for 10 or more years, the ACFRE is a distinguished achievement earned by only 110 professionals since the inception of the program in 1992. Barbara has earned a Masters in Leadership & Organizational Development, is an AFP Master Trainer and a recognized presenter.
Focus at Carter
Barbara bring great experience to the Carter team supporting organizations in campaign development. She has partnered on campaigns for independent non-profits and universities ranging from $1M to$1B. Her success is deeply rooted in an enthusiastic approach to assisting organizations in all aspects of major gift fundraising and strategies that result in successful and sustainable donor relationships.
What I enjoy most when working with a partner
The opportunity to assist organizations learn how to build on their strengths and realize their goals. It's a joy to help clients make sense of the process and move them successfully across the finish line!
Our support team ensures the best possible experience for our partners and consultants.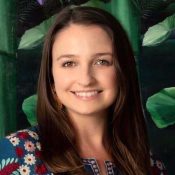 Partner Development Coordinator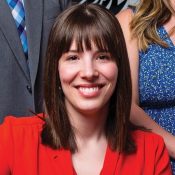 Our consultants offer years of experience with the expertise and talent needed to create effective strategies for engaging philanthropists in productive, rewarding ways.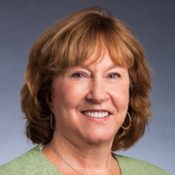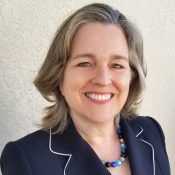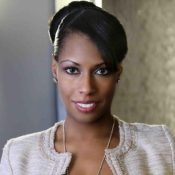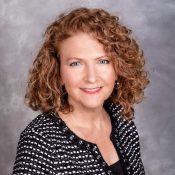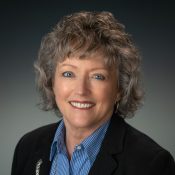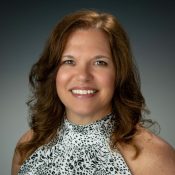 Marketing & Communications Director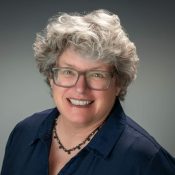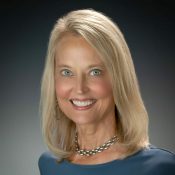 Managing Director – Global Philanthropy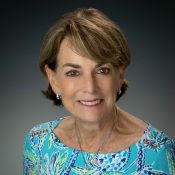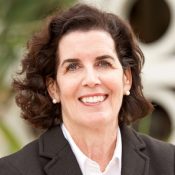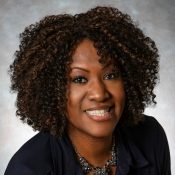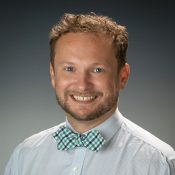 Director, Emerging Opportunities & Special Engagements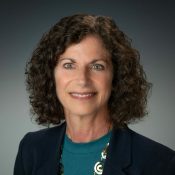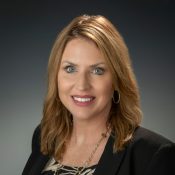 Sign up to stay in touch!
Sign up to get interesting news and updates delivered to your inbox.
By submitting this form, you are granting: Carter, 2145 14th Avenue Suite 26 Vero Beach, FL 32960, United States, https://carter.global permission to email you. You may unsubscribe via the link found at the bottom of every email. (See our
Email Privacy Policy
 for details.) Emails are serviced by Constant Contact.
What we're thinking about