Expertise
Kerry Kaufmann brings to Carter a strong financial background along with an operational and strategic focus to develop processes that support efficiency, client satisfaction and corporate growth. She is a collaborative leader with a positive attitude and exceptional communication skills.
Focus at Carter
Kerry's focus at Carter is on organizational efficiency so that our consultants can spend more of their time working with our partners.
About working with Carter partners
My client contact is focused on the administrative and financial aspects of our partnerships. It is truly inspirational to see all the wonderful causes we work with!
Our support team ensures the best possible experience for our partners and consultants.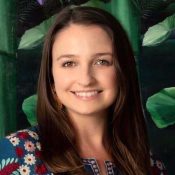 Partner Development Coordinator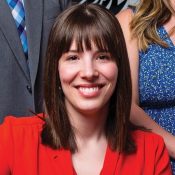 Our consultants offer years of experience with the expertise and talent needed to create effective strategies for engaging philanthropists in productive, rewarding ways.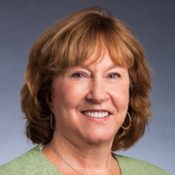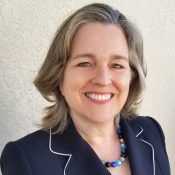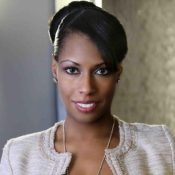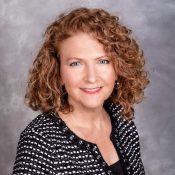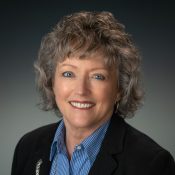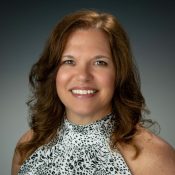 Marketing & Communications Director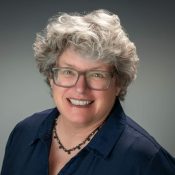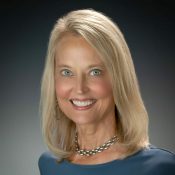 Managing Director – Global Philanthropy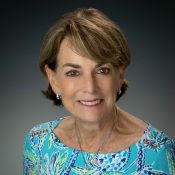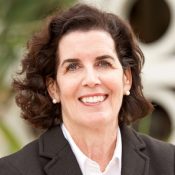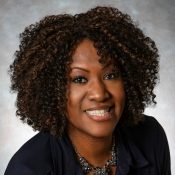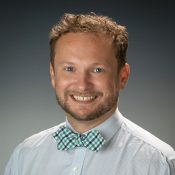 Director, Emerging Opportunities & Special Engagements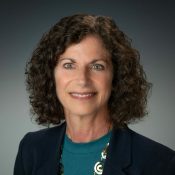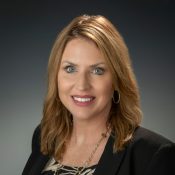 Sign up to stay in touch!
Sign up to get interesting news and updates delivered to your inbox.
By submitting this form, you are granting: Carter, 2145 14th Avenue Suite 26 Vero Beach, FL 32960, United States, https://carter.global permission to email you. You may unsubscribe via the link found at the bottom of every email. (See our
Email Privacy Policy
 for details.) Emails are serviced by Constant Contact.
What we're thinking about