Expertise
Kristina has spent virtually her entire life leading nonprofit institutions in their efforts to secure major gifts and other resources necessary to make a significant impact. She is a proven leader, an entrepreneur, an author of the best-selling Essential Principles for Fundraising Success, and an in-demand speaker at national and international conferences and workshops. Her experience includes serving as President of two national firms that served the nonprofit sector; Ketchum, Inc. and FundraisingINFO.com. Her experience also includes providing counsel on campaigns ranging from $1 million to $1 billion and the solicitation of seven- and eight-figure gifts for healthcare, higher education, the arts, youth organizations, national and international organizations, as well as for smaller, grassroots organizations.
Focus at Carter
Kristina works to inspire philanthropists, volunteers, nonprofit leaders and development professionals to do more by defining and focusing on mission-critical activities, creating systems of accountability and experiencing the joy of philanthropy.
What I enjoy most when working with a partner
Philanthropists and nonprofit leaders are some of the most interesting people in the world. Getting to know them, learning from their experiences and helping them accomplish their goals energizes me.
Our support team ensures the best possible experience for our partners and consultants.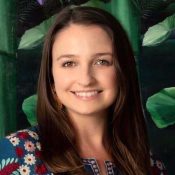 Partner Development Coordinator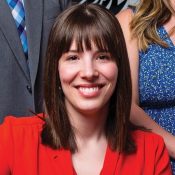 Our consultants offer years of experience with the expertise and talent needed to create effective strategies for engaging philanthropists in productive, rewarding ways.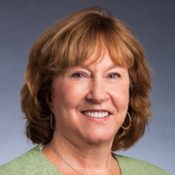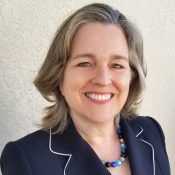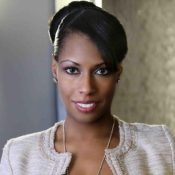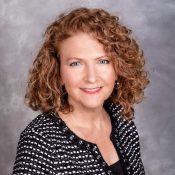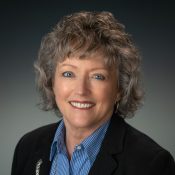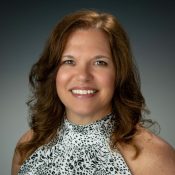 Marketing & Communications Director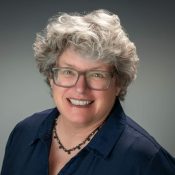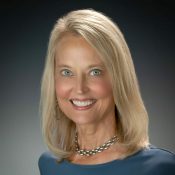 Managing Director – Global Philanthropy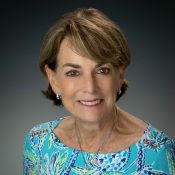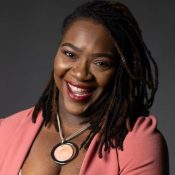 Culture and Climate Director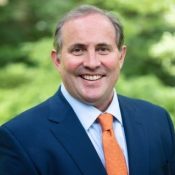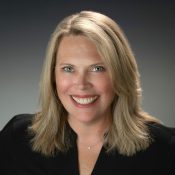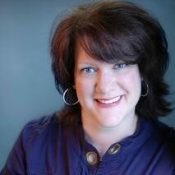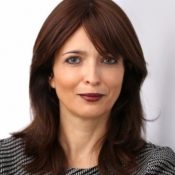 Sign up to stay in touch!
Sign up to get interesting news and updates delivered to your inbox.
By submitting this form, you are granting: Carter, 2145 14th Avenue Suite 26 Vero Beach, FL 32960, United States, https://carter.global permission to email you. You may unsubscribe via the link found at the bottom of every email. (See our
Email Privacy Policy
 for details.) Emails are serviced by Constant Contact.
What we're thinking about