Expertise
Erin Yates brings a background in operations and administration to the Carter team, with experience in nonprofit capacity-building, partnerships, events and project management.
Focus at Carter
Erin's focus at Carter is on providing executive support to the Chairman and leadership team.
What I enjoy most when working with a partner
I love supporting the Carter team as they help organizations change lives and strengthen communities across the globe.
Our support team ensures the best possible experience for our partners and consultants.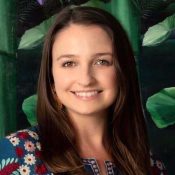 Partner Development Coordinator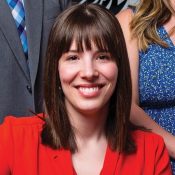 Our consultants offer years of experience with the expertise and talent needed to create effective strategies for engaging philanthropists in productive, rewarding ways.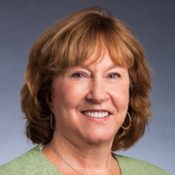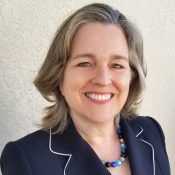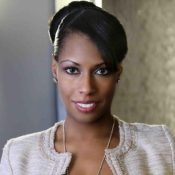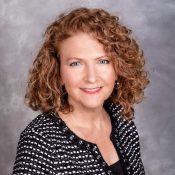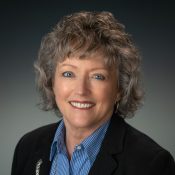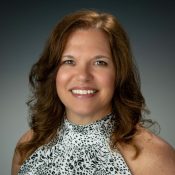 Marketing & Communications Director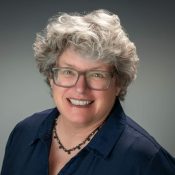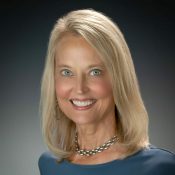 Managing Director – Global Philanthropy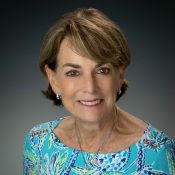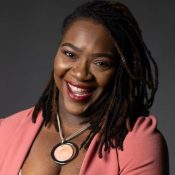 Culture and Climate Director