Expertise
For more than 30 years, Sue has partnered with organizations throughout the U.S. and Mexico to build lasting relationships and enhance philanthropic support. She has extensive experience in major gifts and campaigns for a variety of organizations that serve the healthcare, education, international, cultural, and social services sectors.
Focus at Carter
Strategy, creativity, and counsel that meets the needs of each individual organization. Not every nonprofit can move forward with the same plan or at the same pace. Sue helps partners determine what will work best given their specific strengths and challenges.
What I enjoy most when working with a partner
I love my role at Carter. Where else can one work with organizations, top quality staff, and exceptional volunteers who make such a difference in the world?
Our support team ensures the best possible experience for our partners and consultants.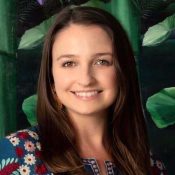 Partner Development Coordinator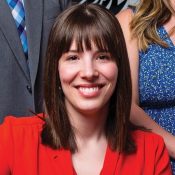 Our consultants offer years of experience with the expertise and talent needed to create effective strategies for engaging philanthropists in productive, rewarding ways.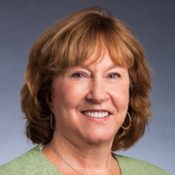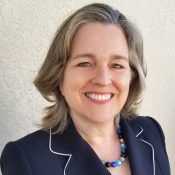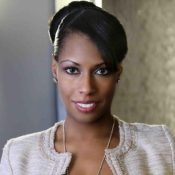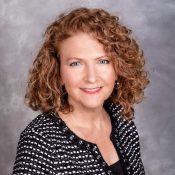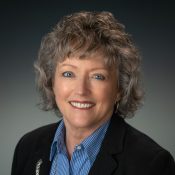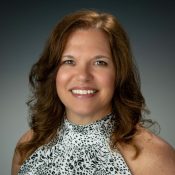 Marketing & Communications Director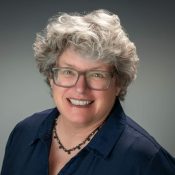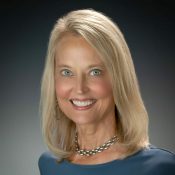 Managing Director – Global Philanthropy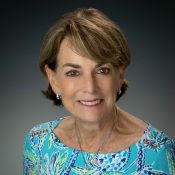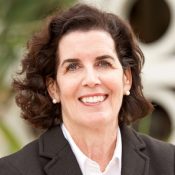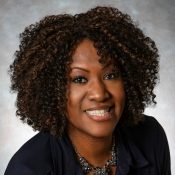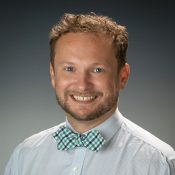 Director, Emerging Opportunities & Special Engagements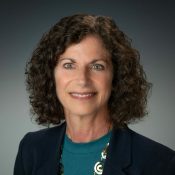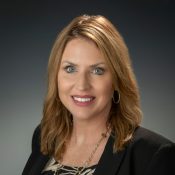 Sign up to stay in touch!
Sign up to get interesting news and updates delivered to your inbox.
By submitting this form, you are granting: Carter, 2145 14th Avenue Suite 26 Vero Beach, FL 32960, United States, https://carter.global permission to email you. You may unsubscribe via the link found at the bottom of every email. (See our
Email Privacy Policy
 for details.) Emails are serviced by Constant Contact.
What we're thinking about