Expertise
Richard Hastings, MBA, brings more than 30 years of executive, leadership and frontline fundraising experience to his work with Carter's partners. Prior to joining Carter, Richard served as Assistant Vice President for Alumni Relations at Virginia Tech and contributed to three multi-billion-dollar campaigns in major gifts positions with two Johns Hopkins University divisions. He also served as the Chief Development Officer for National Cathedral School in Washington, DC, and currently serves as Associate Vice President, Campaign Strategy for the White House Historical Association. 
Focus at Carter
Richard's highlighted areas of work include: improving gift officer effectiveness; growing a culture of philanthropy; ensuring operational efficiency of the development/advancement team; growing annual funds alongside major gifts; building major gifts to complement traditional membership organizations; identification and cultivation of diverse volunteer leaders; and campaign planning and execution.
What I enjoy most when working with a partner
I enjoy and appreciate the unique mission, the nuanced challenges, and the opportunities presented by each partner organization. I greatly value getting to know a partner and their benefactors and working alongside them to reach entirely new levels of impact through philanthropic investment. The depth and agility of the Carter team are truly extraordinary. The most exciting moment is when a partner feels understood, confident and empowered by Carter's high quality of work and exceptional expertise.
Our support team ensures the best possible experience for our partners and consultants.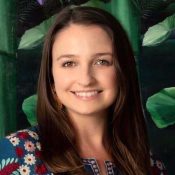 Partner Development Coordinator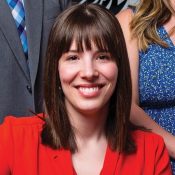 Our consultants offer years of experience with the expertise and talent needed to create effective strategies for engaging philanthropists in productive, rewarding ways.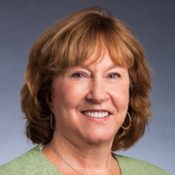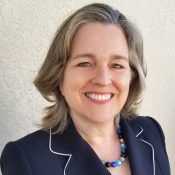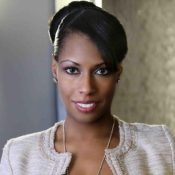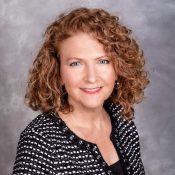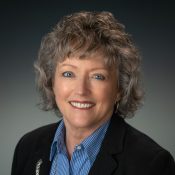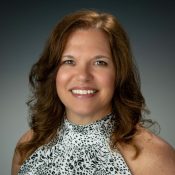 Marketing & Communications Director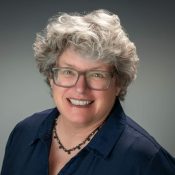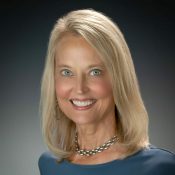 Managing Director – Global Philanthropy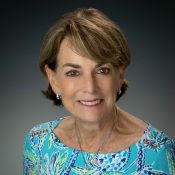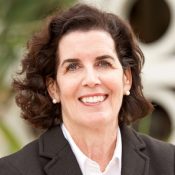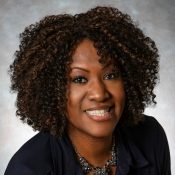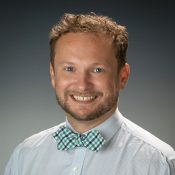 Director, Emerging Opportunities & Special Engagements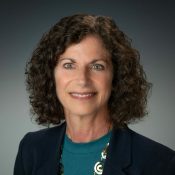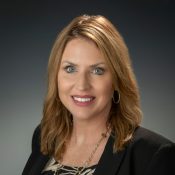 Sign up to stay in touch!
Sign up to get interesting news and updates delivered to your inbox.
By submitting this form, you are granting: Carter, 2145 14th Avenue Suite 26 Vero Beach, FL 32960, United States, https://carter.global permission to email you. You may unsubscribe via the link found at the bottom of every email. (See our
Email Privacy Policy
 for details.) Emails are serviced by Constant Contact.
What we're thinking about