Expertise
Neal Watkins is a creative and dynamic facilitator and speaker who works with executive leaders, professional staff, trustees and volunteers to strengthen culture and build effective partnerships. His counsel is primarily focused on improving organizational capacity through strategic planning, adaptive programming and special events. Neal is widely recognized for his ability to create authentic engagement and interactive discussions that foster innovation and optimize resources.
Focus at Carter
Neal specializes in strategic planning, governance, leadership cultivation, program/brand development, collaborative culture, millennial cause engagement, and DEI (Diversity, Equity, and Inclusion).
What I enjoy most when working with a partner
Working with the great partners of Carter allows me to listen to each person with the awareness that they have the ability and desire to profoundly impact the community. Literally, every conversation becomes an opportunity to help change the world.
Our support team ensures the best possible experience for our partners and consultants.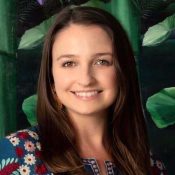 Partner Development Coordinator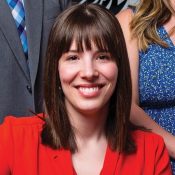 Our consultants offer years of experience with the expertise and talent needed to create effective strategies for engaging philanthropists in productive, rewarding ways.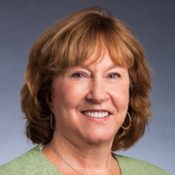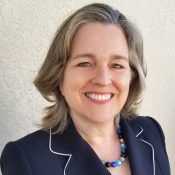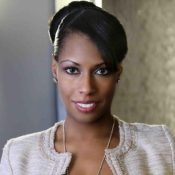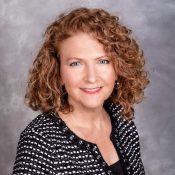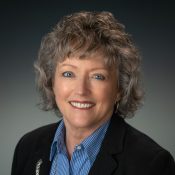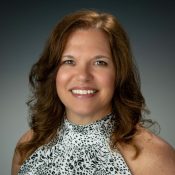 Marketing & Communications Director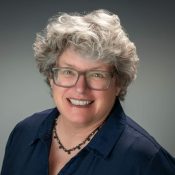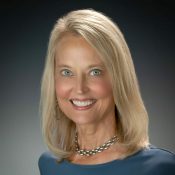 Managing Director – Global Philanthropy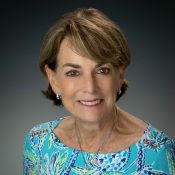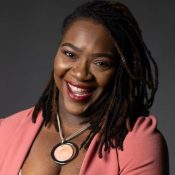 Culture and Climate Director