Expertise
Martha brings more than 30 years of fundraising and strategic communications experience in nonprofit, corporate and agency environments to Carter. Working extensively with cultural nonprofits and organizations related to science and conservation, she has strategized, led and executed successful fundraising and communication campaigns and events for diverse issues and organizations. Having started her career in public relations, she helps nonprofit partners connect with their supporters and ensure fundraising and related communications are integrated into the institutional strategy.
Focus at Carter
Martha's focus at Carter is on planning studies to help partners connect with their community and supporters strategically and authentically.
What I enjoy most when working with a partner
It's inspiring to help partners discover new information, needs and connections within their community and create the right plan for them.
Our support team ensures the best possible experience for our partners and consultants.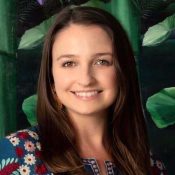 Partner Development Coordinator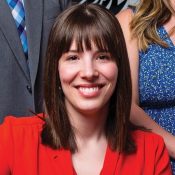 Our consultants offer years of experience with the expertise and talent needed to create effective strategies for engaging philanthropists in productive, rewarding ways.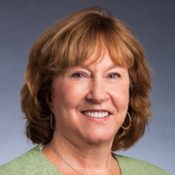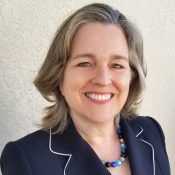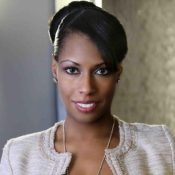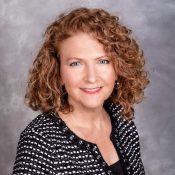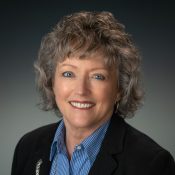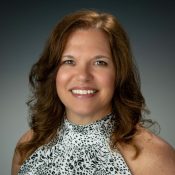 Marketing & Communications Director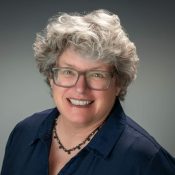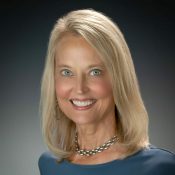 Managing Director – Global Philanthropy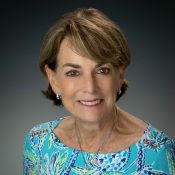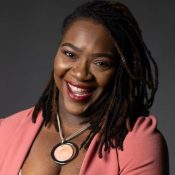 Culture and Climate Director