Expertise
Judy understands how to manage a business, maintain accurate and complete records, and research and comply with the regulatory requirements of fundraising across jurisdictions both in the U.S. and internationally. Her eye for detail and passion for accuracy is key to the day-to-day operations and financial management of Carter.
Focus at Carter
Provides support and organizational skills to the Carter team across the globe to ensure that they have the tools they need to succeed.
What I enjoy most when working with a partner
My client contact is usually electronic – shepherding the administrative and financial aspects of our partnerships. It feeds my soul to know that we're helping so many wonderful causes in their efforts to make the world a better place.
Our support team ensures the best possible experience for our partners and consultants.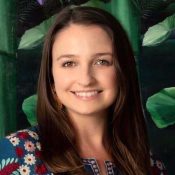 Partner Development Coordinator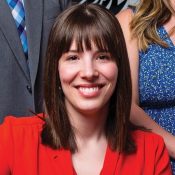 Our consultants offer years of experience with the expertise and talent needed to create effective strategies for engaging philanthropists in productive, rewarding ways.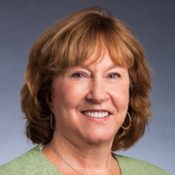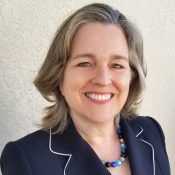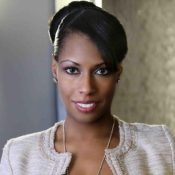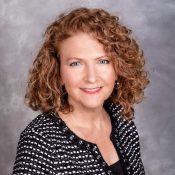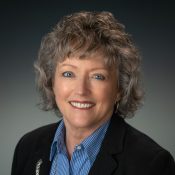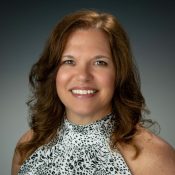 Marketing & Communications Director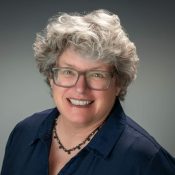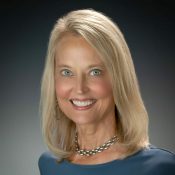 Managing Director – Global Philanthropy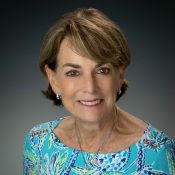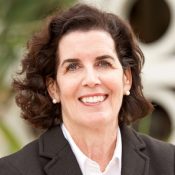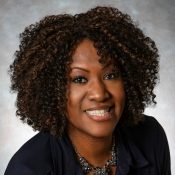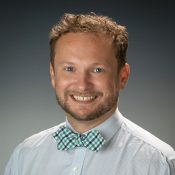 Director, Emerging Opportunities & Special Engagements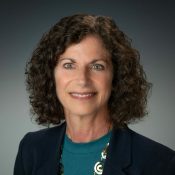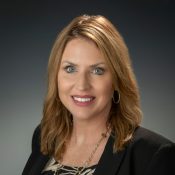 Sign up to stay in touch!
Sign up to get interesting news and updates delivered to your inbox.
By submitting this form, you are granting: Carter, 2145 14th Avenue Suite 26 Vero Beach, FL 32960, United States, https://carter.global permission to email you. You may unsubscribe via the link found at the bottom of every email. (See our
Email Privacy Policy
 for details.) Emails are serviced by Constant Contact.
What we're thinking about