Expertise
Helping our partners navigate and prioritize immediate and foundational strategies that lead to long term institutional success. Understanding the unique needs of an organization, building systems, teams and supporting language that keep stakeholders on track and accountable to the institution's mission. Having led advancement teams at different organizations for over fifteen years, I understand the client perspective and fully commit myself and the company's resources to ensuring we deliver on the expectations. Developing advancement programs, capital campaigns, annual giving, event coordination, volunteer engagement, marketing and governance are among the areas in which I am well versed and passionate. Beginning with my graduate work at Columbia University Teacher's College and continuing to my work today with nonprofit boards and professional development seminars, I continue to expand my base of experience and knowledge in the world of philanthropy.
Focus at Carter
Educational advancement is where my greatest experience lies, but engaging in strategic planning and developing actionable development plans for any nonprofit institution is my passion.
What I enjoy most when working with a partner
Our clients are truly partners. Getting to know the people who share a genuine love for an institution and its mission and helping them to find ways to move it forward is tremendously satisfying.
Our support team ensures the best possible experience for our partners and consultants.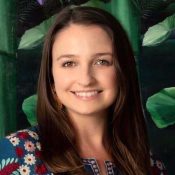 Partner Development Coordinator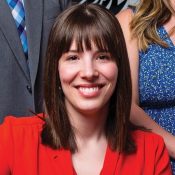 Our consultants offer years of experience with the expertise and talent needed to create effective strategies for engaging philanthropists in productive, rewarding ways.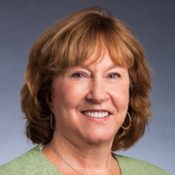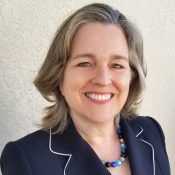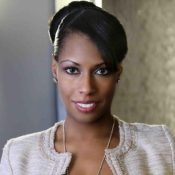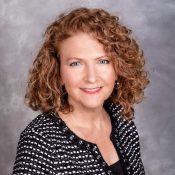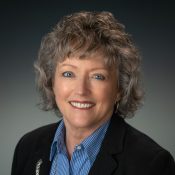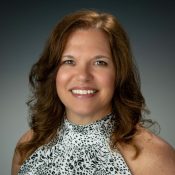 Marketing & Communications Director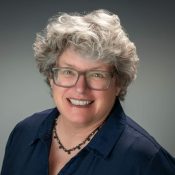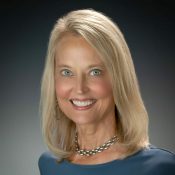 Managing Director – Global Philanthropy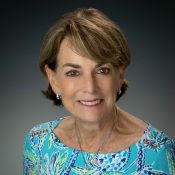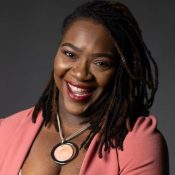 Culture and Climate Director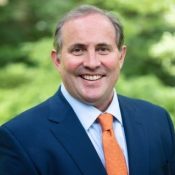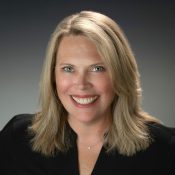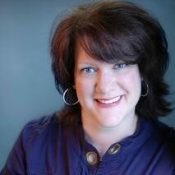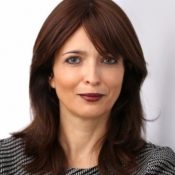 Sign up to stay in touch!
Sign up to get interesting news and updates delivered to your inbox.
By submitting this form, you are granting: Carter, 2145 14th Avenue Suite 26 Vero Beach, FL 32960, United States, https://carter.global permission to email you. You may unsubscribe via the link found at the bottom of every email. (See our
Email Privacy Policy
 for details.) Emails are serviced by Constant Contact.
What we're thinking about