Expertise
Bob's expertise is in developing major and mega-fundraising campaigns and philanthropic strategies for donors. Institutional governance, direction and change management also get his attention. His perspective on strategies and tactics is shaped by having chaired seven nonprofit boards and serving as counsel to hundreds of clients of all sizes and complexity in successful endeavors. Bob's history of four decades of this work around the globe informs his perspective and vision for diverse and successful service models.
Focus at Carter
In addition to making sure the firm is on solid footing and moving ahead properly, Bob advises Carter's national and global clients on strategies for mega and major gifts. He also coaches CEOs and senior managers.
What I enjoy most when working with a partner
I enjoy helping our partners transform and become better institutions with improvements and increases in quality and volume of service to their constituents, thus making our communities, nations and the world better places for working, living and raising our families now and in the future.
Our support team ensures the best possible experience for our partners and consultants.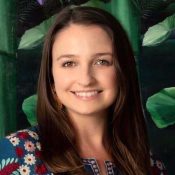 Partner Development Coordinator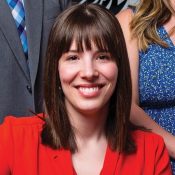 Our consultants offer years of experience with the expertise and talent needed to create effective strategies for engaging philanthropists in productive, rewarding ways.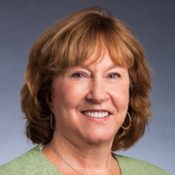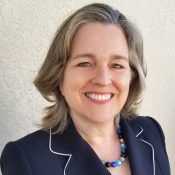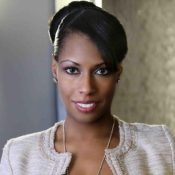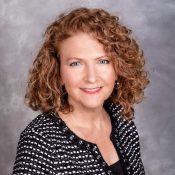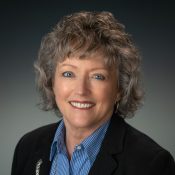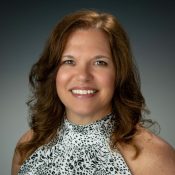 Marketing & Communications Director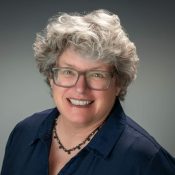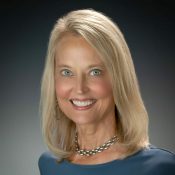 Managing Director – Global Philanthropy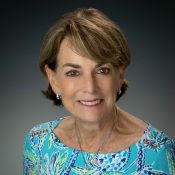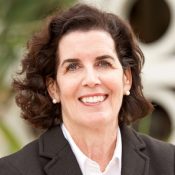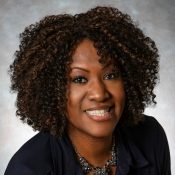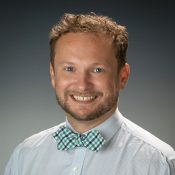 Director, Emerging Opportunities & Special Engagements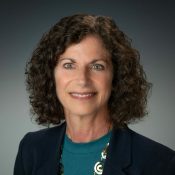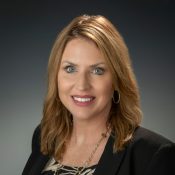 Sign up to stay in touch!
Sign up to get interesting news and updates delivered to your inbox.
By submitting this form, you are granting: Carter, 2145 14th Avenue Suite 26 Vero Beach, FL 32960, United States, https://carter.global permission to email you. You may unsubscribe via the link found at the bottom of every email. (See our
Email Privacy Policy
 for details.) Emails are serviced by Constant Contact.
What we're thinking about