Expertise
For three decades, Nina Antonetti, Ph.D., has led many high-performing development departments and held academic and research positions in renowned museums and at top-tier colleges. Nina has a proven track record building fundraising boards, mobilizing development committees, professionalizing staff and empowering donors. Carter aligns with Nina's career objective: to be a catalyst for change, helping make nonprofits more resilient. Rather than work within one institution at a time, she welcomes the opportunity afforded by Carter to branch out, to help as many nonprofits, in as many sectors and places around the world, as possible. 
Focus at Carter
Nina's focus at Carter is on fundraising, development, counsel and coaching.
What I enjoy most when working with a partner
I am continually amazed by the nuanced and ever-changing world of philanthropy, and I am particularly intrigued by regional, generational and gender differences in charitable giving.
Our support team ensures the best possible experience for our partners and consultants.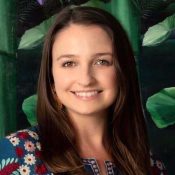 Partner Development Coordinator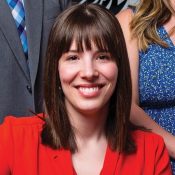 Our consultants offer years of experience with the expertise and talent needed to create effective strategies for engaging philanthropists in productive, rewarding ways.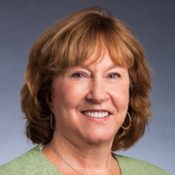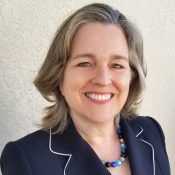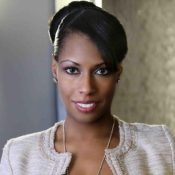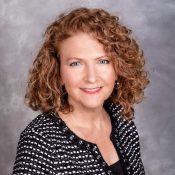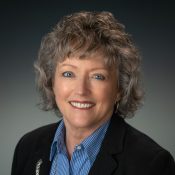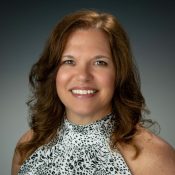 Marketing & Communications Director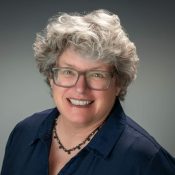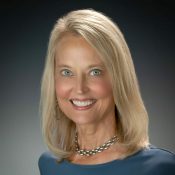 Managing Director – Global Philanthropy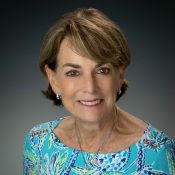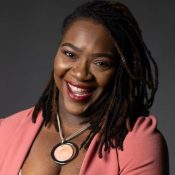 Culture and Climate Director