Expertise
Martha comes to Carter with over 17 years of experience building fundraising programs at non-profit organizations. Most recently, Martha worked with the U.S. Olympic and Paralympic Committee helping its member organizations establish and grow their fundraising programs. Additionally, Martha's work experience includes launching the USA Swimming Foundation, membership development at the National Constitution Center, and the implementation of a capital campaign at Smith Memorial Playground in Philadelphia.
Focus at Carter
Martha specializes in board engagement, strategic planning, building a culture of philanthropy, and creating fundraising programs from the ground up.
What I enjoy most when working with a partner
I love seeing organization staff and volunteers come together and get excited about fundraising. Fundraising is a team sport and the only way to be successful is for everyone to participate.
Our support team ensures the best possible experience for our partners and consultants.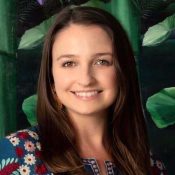 Partner Development Coordinator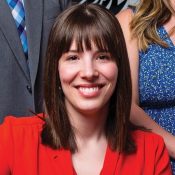 Our consultants offer years of experience with the expertise and talent needed to create effective strategies for engaging philanthropists in productive, rewarding ways.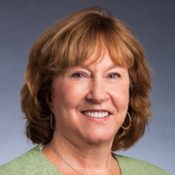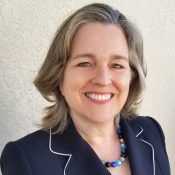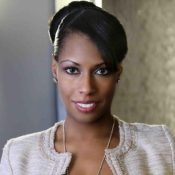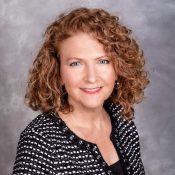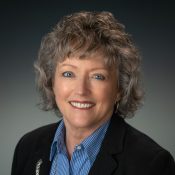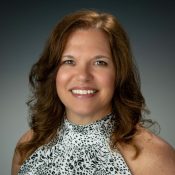 Marketing & Communications Director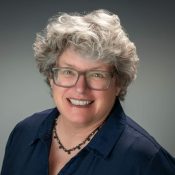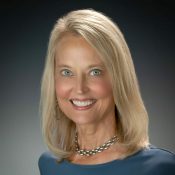 Managing Director – Global Philanthropy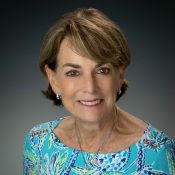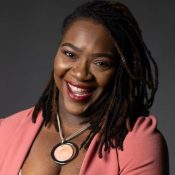 Culture and Climate Director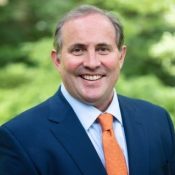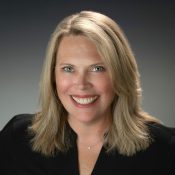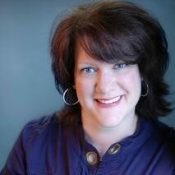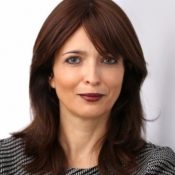 Sign up to stay in touch!
Sign up to get interesting news and updates delivered to your inbox.
By submitting this form, you are granting: Carter, 2145 14th Avenue Suite 26 Vero Beach, FL 32960, United States, https://carter.global permission to email you. You may unsubscribe via the link found at the bottom of every email. (See our
Email Privacy Policy
 for details.) Emails are serviced by Constant Contact.
What we're thinking about