Expertise
Joanna Wasmuth is a global strategist with over 20 years of proven experience in nonprofit marketing and communications, organizational vision and fundraising innovation. Joanna is a global connector of people, resources and ideas, creating beneficial alliances that inspire and ignite change across diverse cultures. She provides a wealth of experience in developing the organizational culture required for fundraising success. Her strong leadership and facilitation skills build bridges of trust, and her wisdom and insight help organizations connect the dots to bring the big picture into focus. As a results-driven professional, Joanna spent over a decade leading an award-winning, international marketing agency specializing in the non-profit sector. But her life took a different path when she discovered the horror of human trafficking in her own community in Canada. This led to a personal vision to foster economic empowerment for people in poverty – reducing vulnerability to exploitation and trafficking, restoring dignity and giving people an opportunity to flourish. She was recognized for her efforts as the 2009 Global Woman of Influence by the Women's Business Enterprise National Council. As the former global head of fundraising and marketing at VisionFund International (World Vision's microfinance network serving over one million clients in 30+ nations), she brought new microfinance fundraising products to market globally, and was recognized by the VisionFund board with the Excellence in Innovation award for her leadership in creating World Vision's first online platform to enable donors to fund individual loans for micro-entrepreneurs, mobilizing $1m in the first year alone. Joanna holds a Bachelor of Science Degree in Organizational Leadership, along with diplomas in Integrated Marketing and Entrepreneurship.
Focus at Carter
In addition to helping lead Carter's International Development Practice Group, Joanna provides consulting services to a broad range of non-profit clients in the areas of: Organizational Strategy and Leadership Development, Fundraising Strategy and Innovation, Campaign Communications and Counsel.
What I enjoy most when working with a partner
It is a joy to add value to leaders of organizations that are boldly addressing the challenges of our world. Strengthening the efforts of our partners to mobilize resources that enable them to fulfill their mission and achieve their vision is deeply rewarding.
Our support team ensures the best possible experience for our partners and consultants.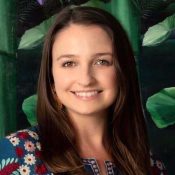 Partner Development Coordinator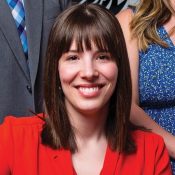 Our consultants offer years of experience with the expertise and talent needed to create effective strategies for engaging philanthropists in productive, rewarding ways.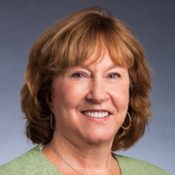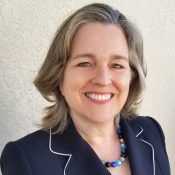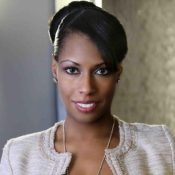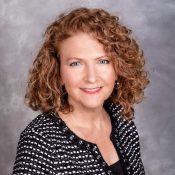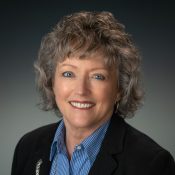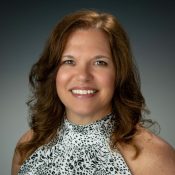 Marketing & Communications Director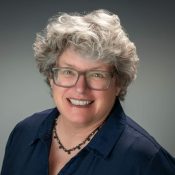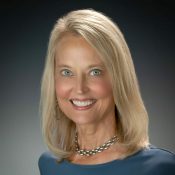 Managing Director – Global Philanthropy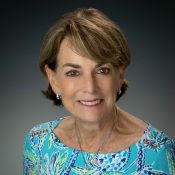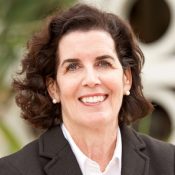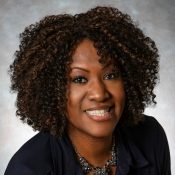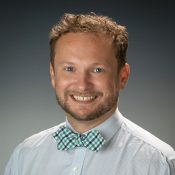 Director, Emerging Opportunities & Special Engagements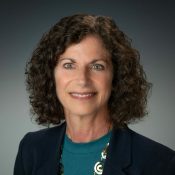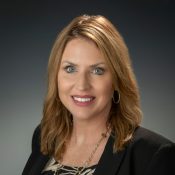 Sign up to stay in touch!
Sign up to get interesting news and updates delivered to your inbox.
By submitting this form, you are granting: Carter, 2145 14th Avenue Suite 26 Vero Beach, FL 32960, United States, https://carter.global permission to email you. You may unsubscribe via the link found at the bottom of every email. (See our
Email Privacy Policy
 for details.) Emails are serviced by Constant Contact.
What we're thinking about